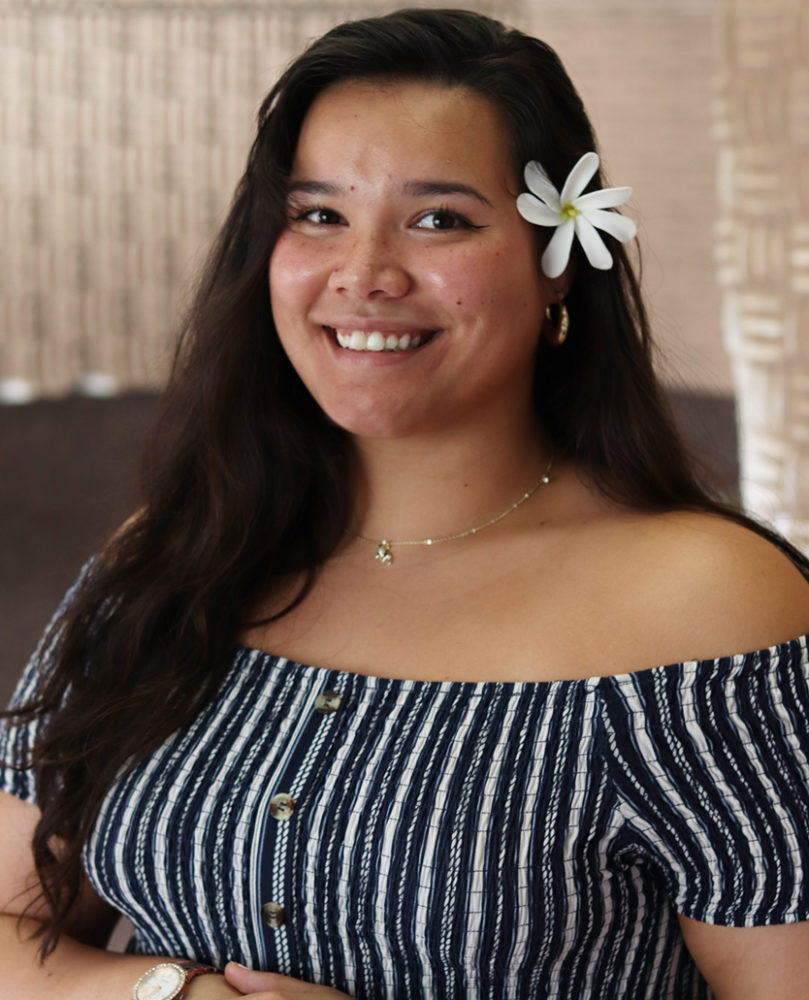 Born on the island of Oahu, Sasha Kauwale started her broadcasting career doing weekly shows at the University of Hawai'i of Hilo's: University Radio Hilo (URH), under the name "Sister Sauce". Her fun energy, love for music & pop culture combined with her interest in social media interaction excites her to keep her community crack'n up & on the edge of their seats! In June of 2021, she joined Jill Taylor on air and together the duo host "The Morning Drive with Jill & Sasha" weekdays from 6am to 10am.
She then brings her bubbly personality into the afternoons with "The Pau Hana Cruise" with Sister Sauce from 3pm to 7pm, where she keeps you company on your way home, as she airs her favorite features: "Daily Deal Breakers" & "Crime Time on KBIGFM". 
When not on air, she loves spending time with her family and friends, playing video games, reading, drawing and spending time outdoors snorkeling, hiking, or attempting to surf.
Instagram(s): sistersauce_ & its_sashak